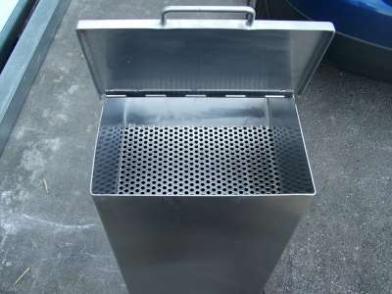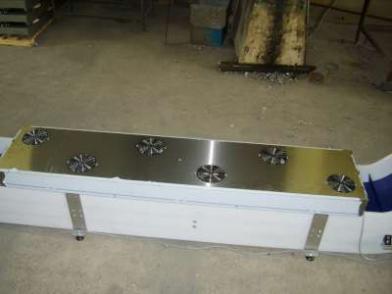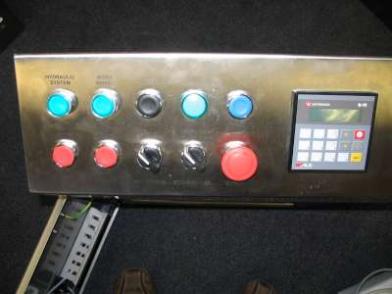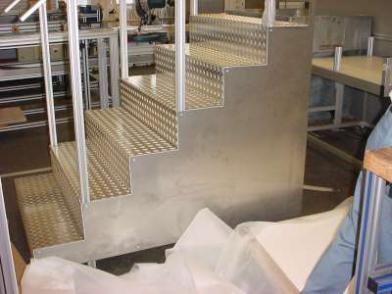 SYS-PRO offers a full custom steel/stainless steel fabrication capability. Our Smart Design approach, with its emphasis on delivering real cost-effective, quality solutions extends into our fabrication services. We can supply whatever you require from one-off pieces to an entire assembly and the Sys-Pro passion for quality means you get exactly what you require.
We work closely with you on the design of the piece and once tried and tested, we can easily recreate the piece in the future to meet ongoing requirements.

Our Fabrication service is an essential part of what we do, as it allows us to handle the full design, manufacture and delivery of custom solutions for all our customers in house. This full control helps us deliver a fast and efficient service to you.

However, if you have a standalone requirement for the fabrication of just a single piece, we are happy to offer that service.

We offer Laser cutting, shearing, drilling, bending, TIG & MIG welding & general fabrication.

We also offer a range of finishes including Raw finished, brushed finished, mirror finished, or powder coated and will be able to advise you on the finish that will provide the greatest reliability and performance.

SYS-PRO's fabrication services have delivered a range of products including material handling equipment, safety equipment, industrial applications, grating, channels, posts, frames, plates, brackets, trolleys, stands, packaging equipment, cabinets, tanks, displays, electrical enclosures, machine guarding, bins, racks, crates, rails, fixtures, conveyers, platforms, hoists, chutes and access ramps.