Roller Conveyors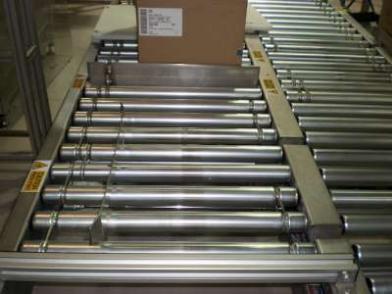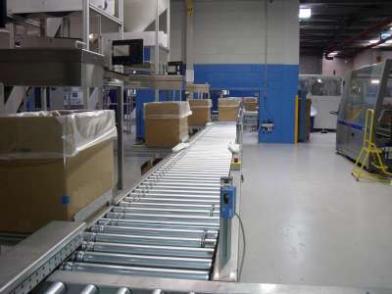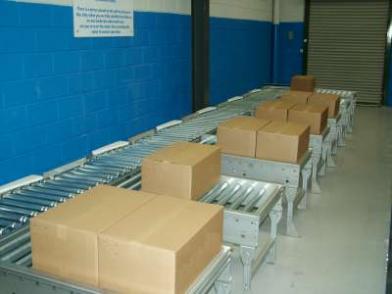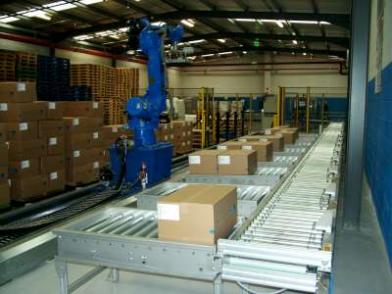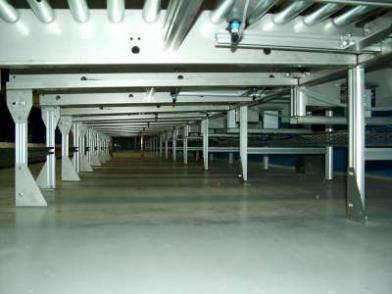 We offer custom built powered roller conveyors to provide high quality effective solutions for the movement of boxes and packages.
Whatever your space limitations, SYS-PRO's expertise ensures that your roller conveyor will be designed to make the best use of your space and will be built to the highest standard.
SYS-PRO has gained specific expertise in the design and supply of Zero Line Pressure (ZLP) conveyors that provide automated start/stop conveyor units that can be supplied as part of an overall automation project or incorporated into an existing production capability.
If you have a detailed specification of your requirements, we will be happy to quote you to fulfil this. Equally, if you have no detailed specification or understanding of your needs, SYS-PRO can work with you to understand these unique needs and help you define your precise requirement.
All of our conveyor solutions are designed and built in Ireland.
Product Supply - Full Solution Design - Integration With Existing Production Line
Build & Implementation Services - Full Service Backup